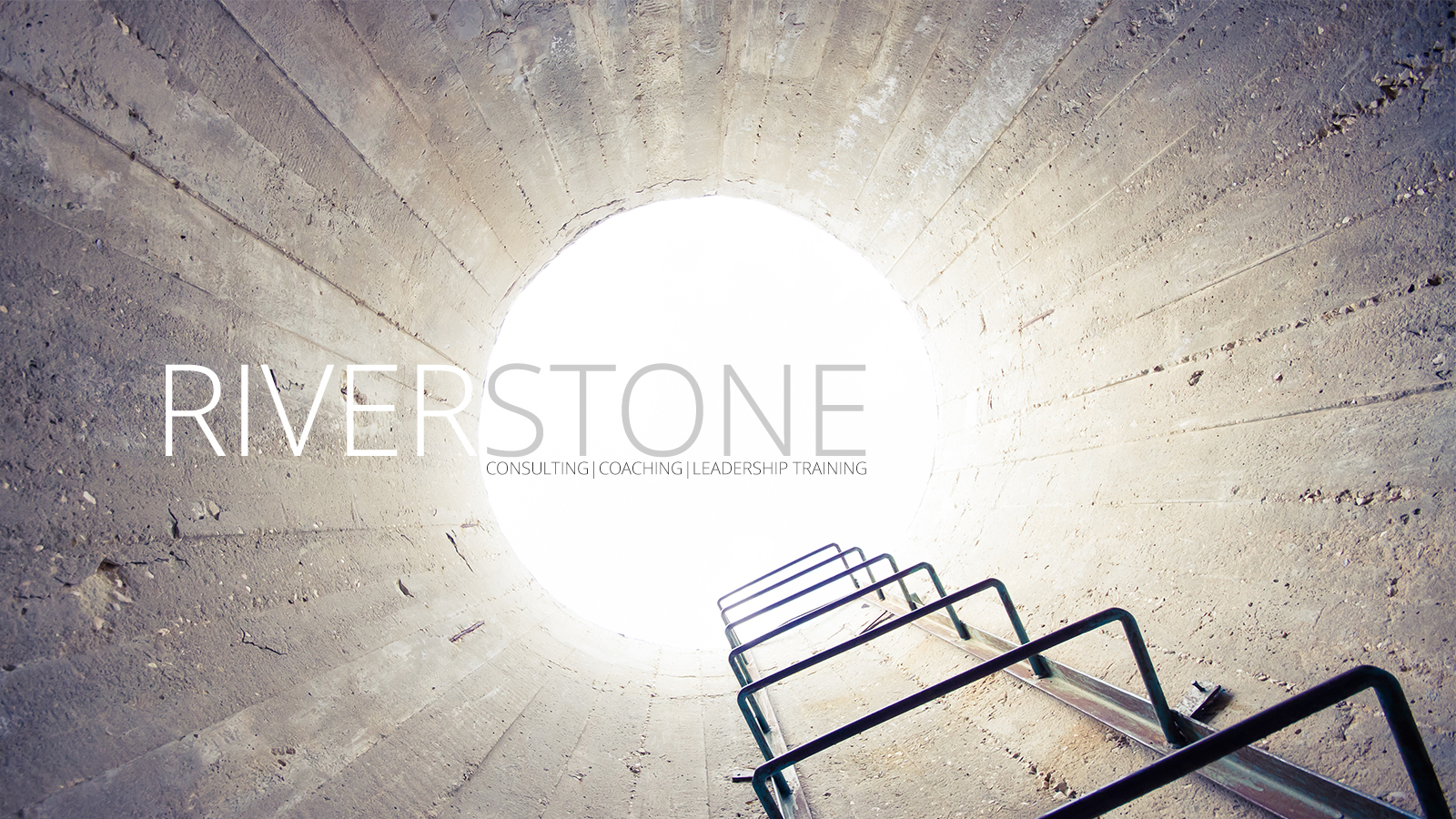 Excel. Break through. Gain strength.
At Riverstone, we join you in your journey. Uncovering what's next and engaging your vision, we come along side as a strategic partner. A sounding board. A mentor. A word of affirmation. To see you succeed.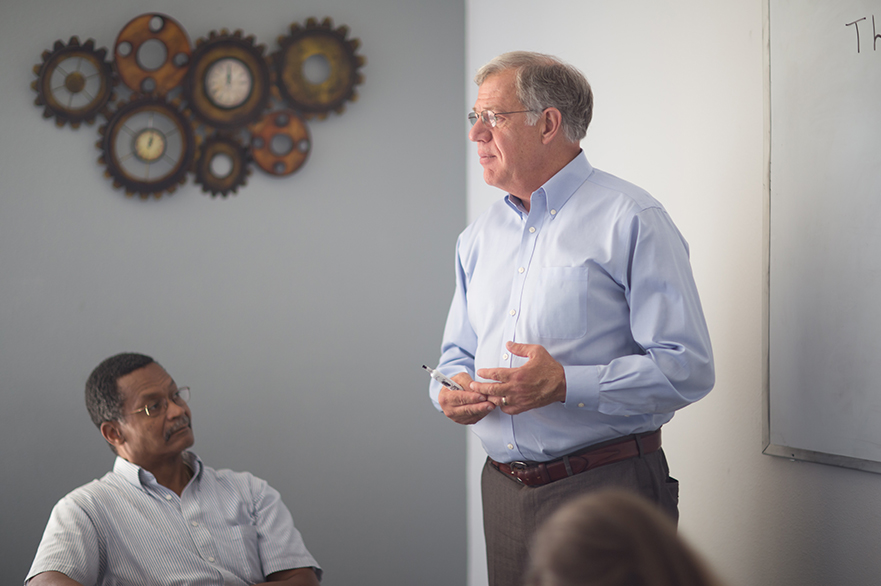 Coaching | At Riverstone we thrive on seeing others succeed. Coaching is a relational process that yields growth and action. We coach you to strength, finding your own way.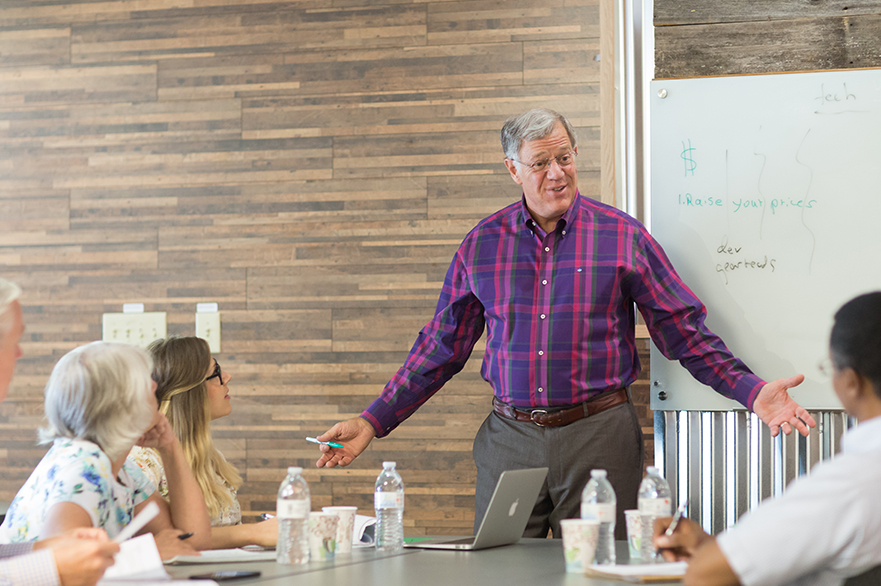 Training | Coaching skills are relevant to all facets of life. Listening well, asking deep questions and empowering others are essential communication skills that cultivate community and team growth.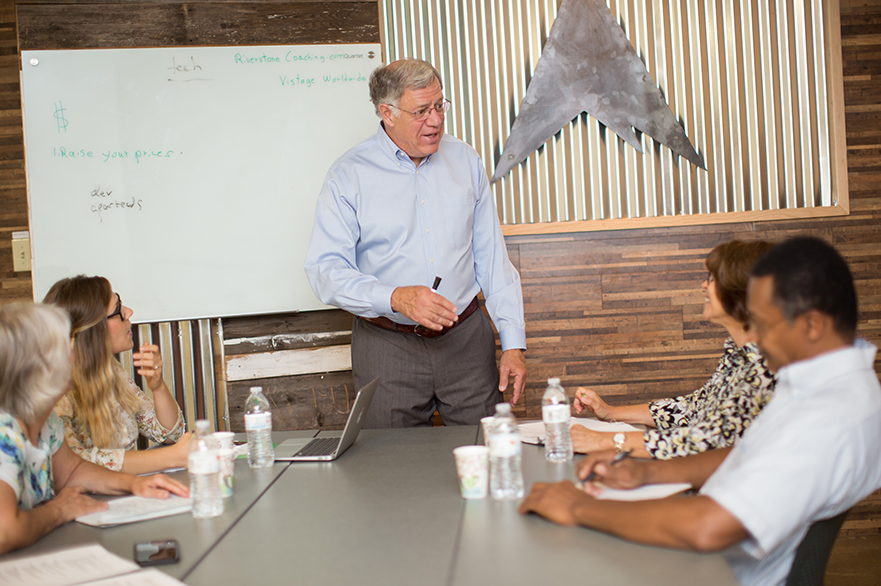 Team Building | Bring your team together, overcome obstacles and develop growth strategies. Riverstone brings coaching values to you and your unique situation.
"I have been coached by Martin, on and off, for the last five years. I can think of so many challenges and situations in which Martin coached me to a point of breakthrough. Time after time, I obtained victories in areas that had been a source of discouragement for months, and sometimes years. Martin is one of the best at finding the gold within his clients and then building them up with heartfelt enthusiastic encouragement. We would break things down into manageable objectives and I would "get it done". The decades spent as a lay pastor and a business man give Martin a deep wisdom and great tools to draw upon in a variety of coaching situations."

—Charlie Harper, Administrator and Senior Manager, Bethel Church, Redding CA