Coaching at Riverstone
---
What is Coaching, Anyway?
If you want to understand coaching, take the mental images you have of mentoring, counseling, or consulting-and put them aside! Coaching is completely different.
The first difference you'll notice when you work with a coach is that coaches are truly great listeners. That's because the focus of the coaching conversation isn't on what the coach has to tell you, but on what the coach can draw out of you. Coaches believe that if we simply listen intently and ask intelligent questions, God will lead you to great insights and effective solutions to the challenges you face. You'll be amazed at what a great coach can draw out of you.
Soon you'll also observe that coaches are masters at the art of asking questions. It is hard to think something through on your own (especially if it is an emotionally-charged issue), but it is amazing how much clearer your course becomes with someone asking you the right questions. The extensive training coaches receive in the asking skills is the key to unlocking what God has placed in your heart.
You'll also figure out early on that your coach is not a "teller" or an advice-giver. Coaches don't tell you what to do because we respect the stewardship God has given you over your own life. The coaching approach is based on three core values: that the process of change starts with God (and not with the coach!), that working with your internal motivation (instead of using guilt or pressure) and helping you take responsibility for your life maximizes growth, and that believing in you is tremendously empowering.
---
Recent Posts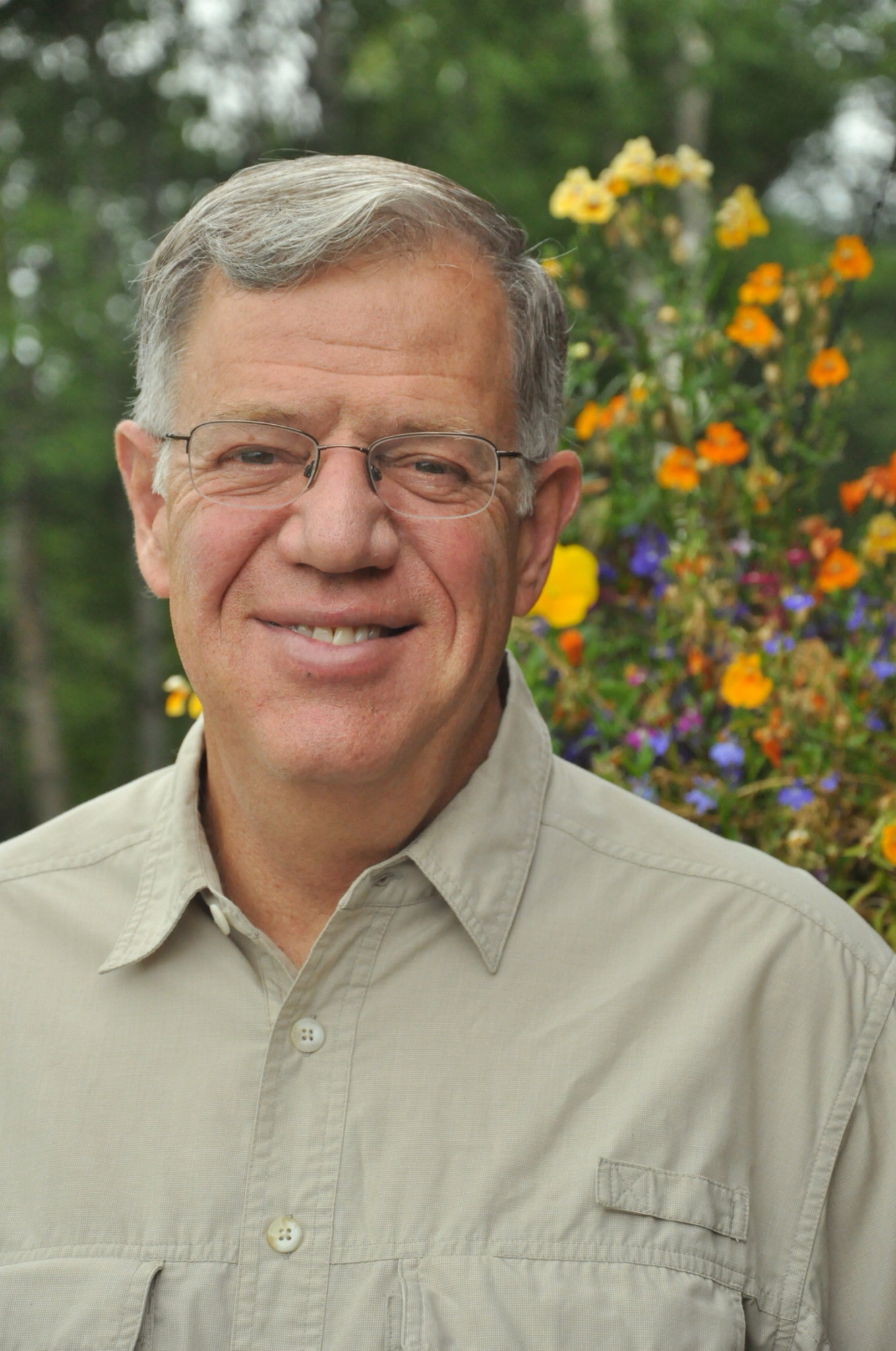 Martin Flack
Martin is a professional life coach and coach trainer whose heart is to bring practical wisdom, freedom and clarity to the everyday challenges of life, business and leadership. He has an international ministry of preaching, teaching workshops, one-on-one coaching and consulting. Drawing upon 35 years of experience in small business management and pastoral ministry his workshops are unique, inspirational and interactive and his preaching is encouraging and authentic. He is the Director of Bethel Coaching at Bethel Church in Redding, California and teaches at the Bethel School of Supernatural Ministry. Martin lives in Redding with his wife, Mollie.
Schedule a coaching session with Martin: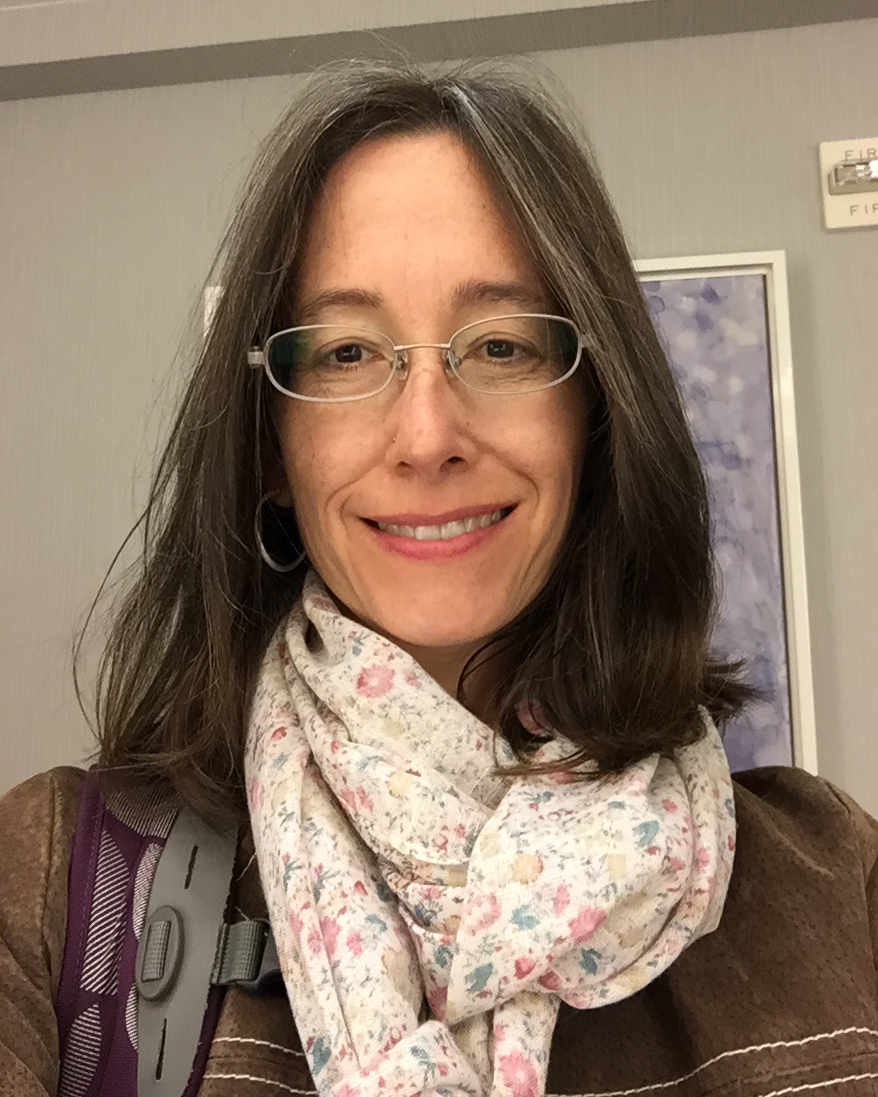 Elizabeth Woning
Elizabeth is a professional coach and teaches the 2nd Year Coaching Track at the Bethel School of Ministry. Trained under the influence of Martin Flack, Elizabeth loves to see breakthrough for identity especially in areas of self-worth. Her heart is to empower individuals who are searching for direction, clarity and spiritual breakthrough. She has a Masters Degree in Theology and is an ordained minister. Elizabeth lives in Redding, California with her husband Doug and their overzealous German shepherd, Eli. For more information see her website, elizabethwoning.com